Whether you are an HVAC contractor providing residential or commercial services, winter or summer seasons are always your busy seasons. Increasing the efficiency of your services can not only reduce the costs but can allow you to complete more jobs. In this article, we outline 15 tips that will make your HVAC business more money & profitable.
Many of the tips we give can be better achieved through the use of management software, so the first step is to shop around and find proper management software for your business. Go to google and type "HVAC Management software", you will find plenty of them, compare the prices and features.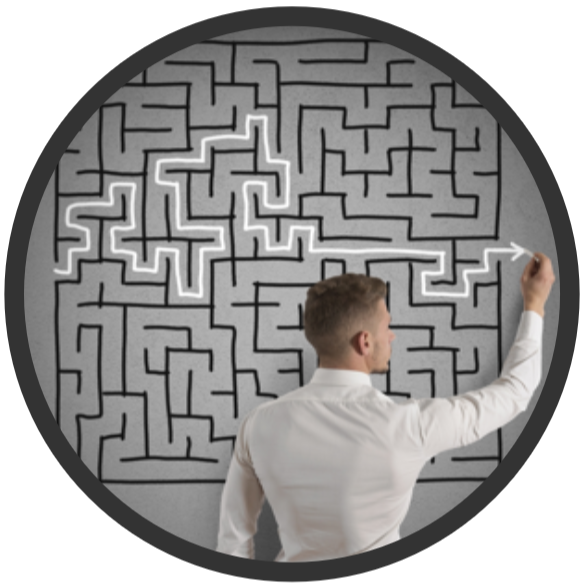 1. Plan: Like any successful business, planning is the first step. Before you get into the busy season, set your goals and what you want to achieve by answering who, when, what, where, why and how. Review your plan by the end of every week, see where you are from the plan, and answer these questions again:
What had been achieved?
What obstacles you faced?
How you going to overcome the obstacles?
Evaluate your resources in terms of efficiency and quantity.

2. Manage your Inventory: This is the practice overseeing the ordering, storage, and use of the HVAC parts that are used when providing your services. It is a good practice to go over your inventory on daily basis and check the availability of needed items. If some items are ordered and it takes time to get them, make records of the time needed for each items from your previous experience, so you can schedule your jobs accordingly.
BONUS : You can also increase your profit by sourcing parts from us (HVACBRAIN.com)! We provide HVAC products at a competitive price all from one e-commerce store.

3. Ensure Customer Satisfaction: Ensure every customer for which you have the chance to work is highly satisfied with the high quality service provided. This can be achieved by:
Understanding what the client is asking for and needs.
Effectively executing or delivering what the client is requesting.
Predicting what the client will need in the future.
Building a line of communication with the customer.
Explain to the customer what is wrong with the system and what caused that issue in a language that a non-HVAC person can understand. Also explain to the customer how to take preventative measures to avoid this problem in future.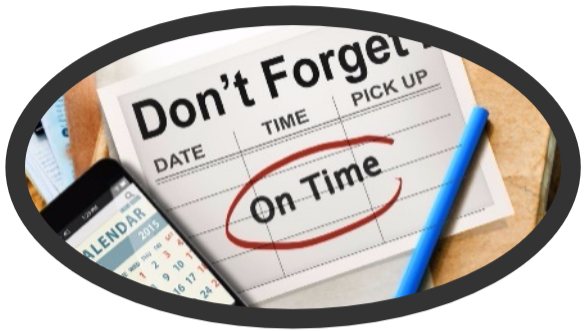 4. Maintain and Adhere to a Schedule: It's the process of arranging, controlling and optimizing work and workloads for your customers. It is crucial to plan your human resources, materials and daily tasks to avoid overlapping and to ensure accurate delivery date quotes. (This will also help you achieve #3!)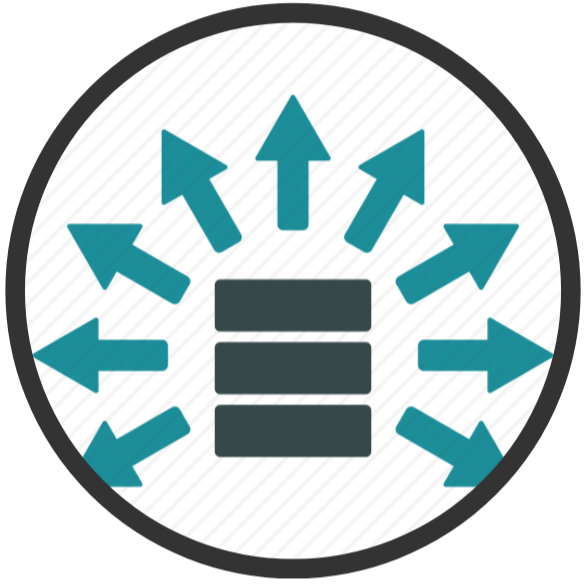 5. Establish a Dispatching Method: As your team gets more calls, it is very important to have a dispatching method that ensures a smoother work flow. Utilizing a dispatcher who supports your team on busy days, will help the team to go to the job with a positive attitude. An organized and informed dispatcher who knows the area very well will help to increase the efficiency, hence save time and money.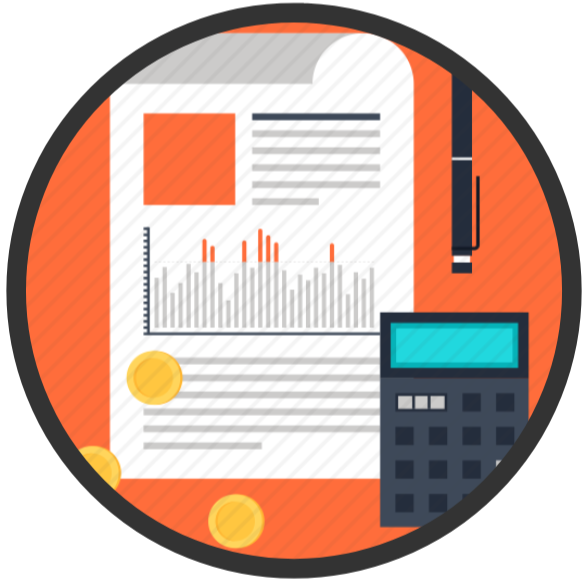 6. Maintain your Bookkeeping: Accounting is the measurement, processing and communication of financial information for your business. Good accounting practices will give you a valuable information about the jobs performed, the cost, and the profit made from each job. Ths will, in turn give you better predictablility of costs and profit for the next job performing a similar task.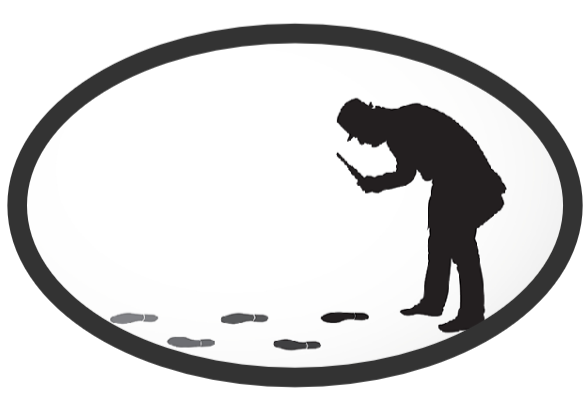 7. Track Time: Require a time record of each technician from your team, including the time expended on each job, how the problem was solved, what material was used, and finally, talk to the costumer and see how satisfied with the job. This information will help you better manage your employees and send them to jobs that utilizes their strengths.
8. Identify Opportunities for Additional Business with a Customer: Add-ons are a great opportunity for contractors to make money from the job and extend the relationship with the customer. Your technicians should be able to
I

dentify what the HVAC is missing,

Be educated about ways the customer can save energy
Be able to ask questions about satisfaction of the existing system in terms of comfort, noise and smells.
Provide solutions (and offer choices if there are multiple solutions)
Offer discounts if the services can be done in the same visit.
Explain the benefits of cleaning the duct system.
Investigate the ventilation system, and provide options for better ventilation if needed.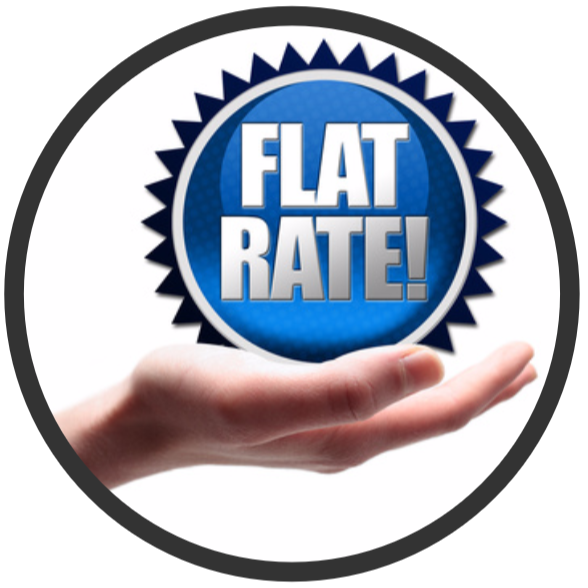 9: Offer a Flat Rate in a Proposal: Customers do not like to be surprised by hidden costs so always provide a flat rate for the service they are buying. Avoid giving the customer an hourly rate as it arises conflicts about the time spent and the material used. Give the customer options while explaining the advantages and disadvantages and price of each option. This lets them make an informed decision on which choice best fits their needs and budget.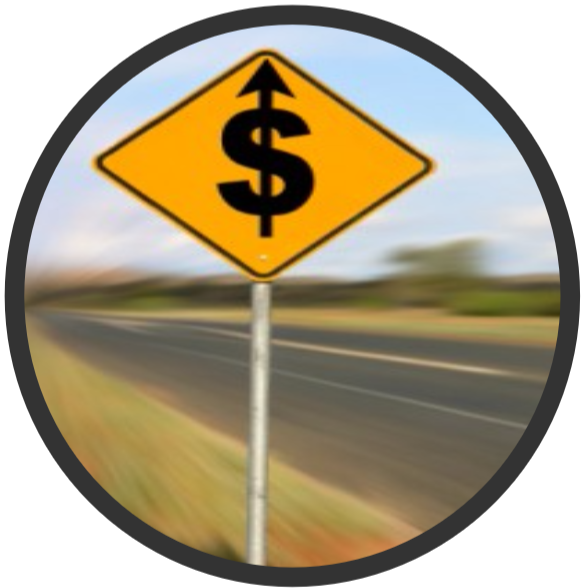 10: Adjust your Rates Based on Demand: During busy seasons, raise your price. When the demand increases, the costs should reflect. This is how the market reacts to increasing demand. Think about it, a restaurant on beach could raise the prices in summer, but customers will still go. Why wouldn't HVAC services do the same? Winter and summer are busy seasons for HVAC contractors. HVAC contractors have the opportunity to raise their prices in a respond to the increasing demand for their services.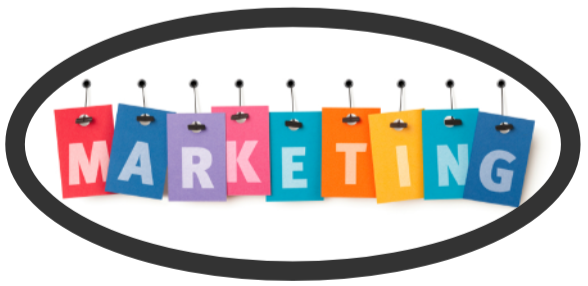 11. Market your Business: Social media is a great tool to advertise your business, distribute flyers to the areas you are targeting, and write down all services you provide on the body of your trucks. If you do not have the time or experience to handle your marketing, you can always outsource this work. Although there will be more costs up front, the return of receiving new business will be invaluable.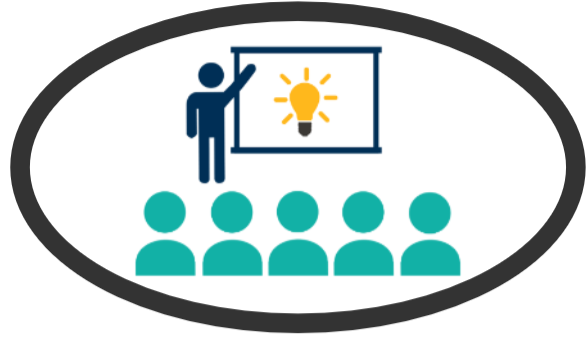 12: Keep You and Your Team up with the Latest Training: Your team is your investment, and it is important to keep a pulse on the latest updates on new products and techniques. Training will provide them with updated knowledge to make them more effective on the job with less time. Providing education on new technologies and products will also keep your team more informed on opportunities for continued business with a customer (like we discussed in #8).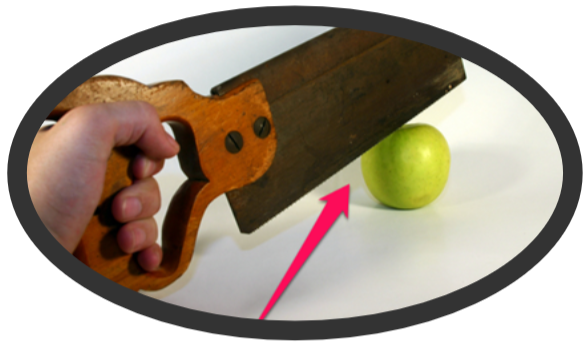 13: Do it Right the First Time: Make sure that your team does not leave the job without assuring everything is working perfectly and the client is satisfied with service. This extra step will lessen the likelihood of customer dissatisfaction with the job performed, and also lessen the possibility of an extra trip to fix the problem.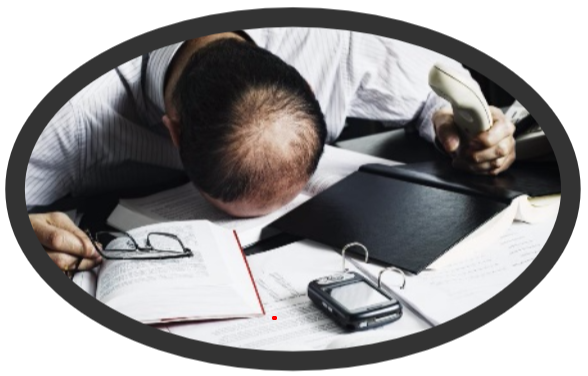 14: Compensate Overtime: Especially during summer - work is stressful. To keep your team in a positive attitude, compensate their overtime. It is expected that services provided after normal hours are higher rates, which would provide you with the profit you looking for, while also making your team happy at the same time.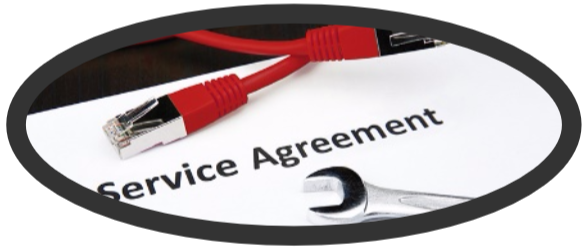 15: Seek a Long Term Agreement: Offer a long-term maintenance agreement and provide special benefits to those customers like a lower price, priority scheduling, etc. By giving these benefits to the customer, you also receive the benefit a long-term customer provides like the security of continued business with that customer.