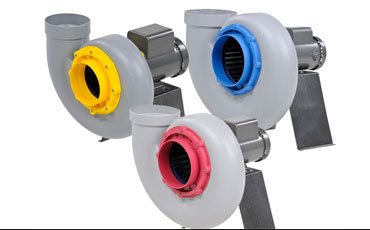 We are excited to announce we have added Plastec's corrosion-resistant outdoor fans and blowers to our product offering.
Plastec fans and blowers are the first of their kind to be offered by us. They offer a unique advantage for many HVAC applications since they are composed of corrosion-resistant polypropylene. This composition makes them superior to metal equipment in harsh environments where fans composed of metal and epoxy may fail.
Plastec's fan and blower equipment give building owners and facility managers quality options for situations where corrosion may occur due to exposure to the elements outdoors - like water and waste water treatment, hospitals, chemical handling and production, laboratories, and educational facilities.
Plastec products available through us include:
To shop our online offering of Plastec products, please visit https://www.hvacbrain.com/plastec/.