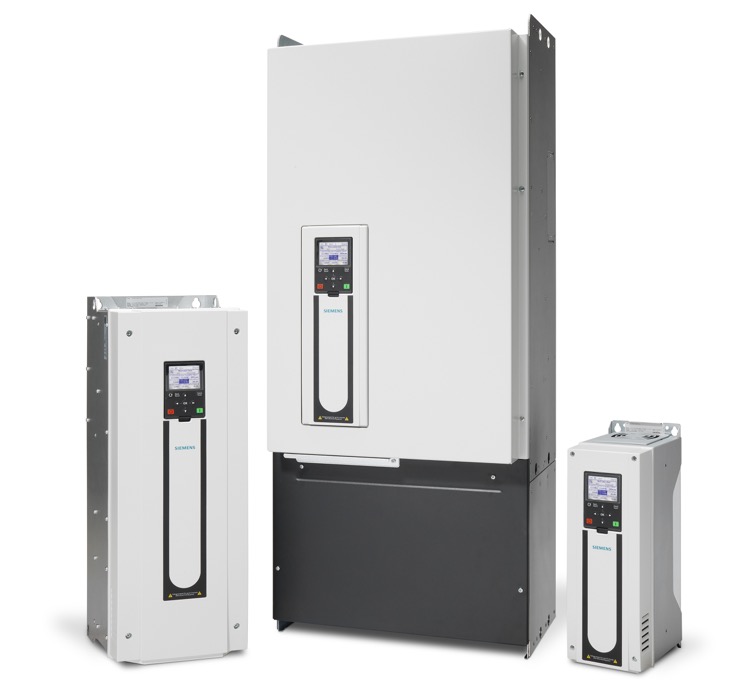 We are excited to announce that we are expanding our online selection of VFD products, as well as Siemens building automation products! We now include Siemens Series BT300 variable frequency drives and bypass products, increasing our variable frequency drive (VFD) selection of products.
The availability of these options is especially important to facility managers looking for energy efficient options without sacrificing control or occupant comfort. Siemens BT300 variable frequency drives produce effective control of HVAC systems while generating up to 50 percent savings on energy costs. BT300 VFDs can be integrated with existing systems seamlessly, eliminating down time and additional retrofit expenses.
The Siemens BT300 VFD line is built to meet the demands of today's heating and cooling systems. The drives include features to ensure smooth and accurate transitions, such as real-time clocks, user-friendly interface, and programming which optimizes energy savings. BT300 VFD bypass options are available with conventional or electronic bypass, with innovative features reliable in mission critical applications.